For every heartache we've endured and for every accomplishment we celebrated, mom is always there. Mothers are forever cheering us on and supporting us. They are strong, fearless, and always have our backs. On Mother's Day, let's take the opportunity to reward them for all their sacrifices and to let them know that they're loved and appreciated.
This year, present her with a practical and thoughtful gift. Utilize this gift guide to find the perfect Mother's Day gift that you can say thank you to your mom.
Disclosure: This post may contain affiliate links. We may receive compensation if you sign up for or purchase products linked below. We only recommend products or services we use personally or believe will add value to our readers.
Something sweet smelling
Give mom a little pampering that she can use all day, every day, and smell pretty too. Whether she's tucked in for a nice weekend at home or attending a swanky event, Philosophy Amazing Grace Gift Set does the trick. This popular and bestselling scent has notes of Lily of the Valley and Bergamot.
Hatha wrap
Make mom feel cozy and comfy any time of year with this oversized wrap from luluLemon. She simply throws it over her shoulders and she's good to go. No worries about sleeves, buttons, or snaps. It is versatile too and can also be used as a blanket.
Choose a suspenseful thriller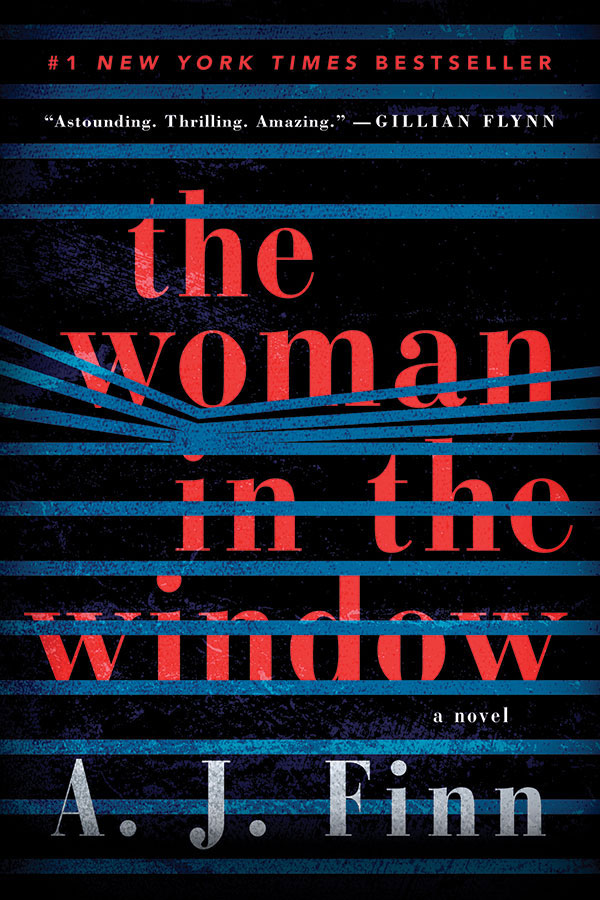 Consider giving mom The Woman In The Window by A.J. Finn. The New York Times best-seller (published by Harper Collins) is compared to The Girl on the Train. Readers who love suspense books will devour this spine-tingling, psychological thriller of a novel—soon to be motion picture. Synopsis: Reclusive Anna Fox rarely leaves her home in New York City . Her time is spent drinking wine, watching endless old movies, and keeping a watchful eye on her neighbors. She witnesses something untoward and her reclusive world takes a terrible tumble.
Relax and unwind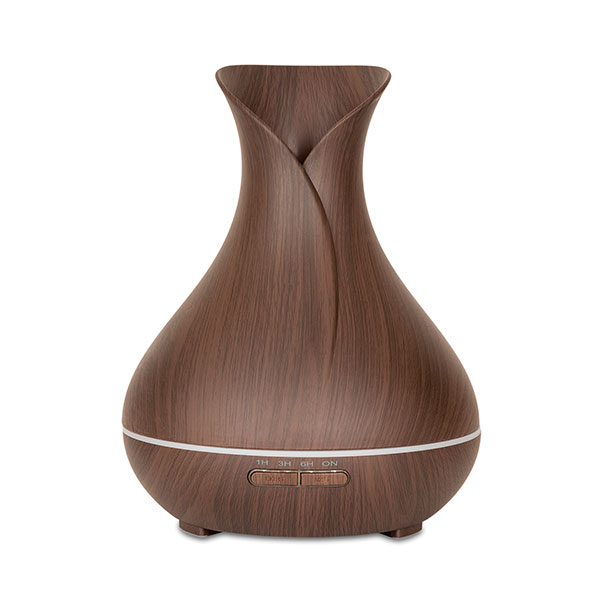 What's better than having purified air in your indoor space? Let your mom experience the benefits of clean air with an essential oil diffuser.  Just add a few drops of her favorite essential oil to the diffuser. The diffuser will then release fragrant oils throughout the air, usually for up to 7 hours.
Travel Light
These days there's no excuse not to travel in style. When it's time for mom to get away from it all, this stylish Hunter's weekender tote can hold all her belongings. It features a lightweight, water-resistant nylon exterior to keep her valuables dry. It's perfect as carry-on luggage and is available in 5 bold colors.
Cosmetics are a good thing
Treat mom to 60 lipstick minis from Avon—20 of them are 'true color', 20 are hydrating, and 20 more are perfectly matte.  With so many colors to choose from, it should be a breeze picking out a few favorites. The lipsticks come packaged in a lovely pink hat box captioned 'Lots of Kisses'.
Jewelry is a girls' best friend
If you're in a bind and not sure what to buy, nothing says 'I Love You' more than jewelry.  Make her feel special by gifting her a locket or a pendant that makes a statement.
For the home cook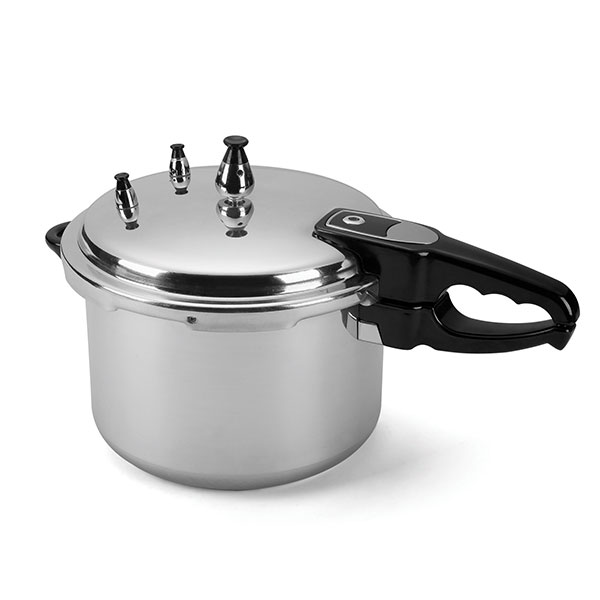 Whether your mom enjoys cooking or not, a pressure cooker will make her time in the kitchen that much easier. As the saying goes 'just set it and forget it'. This way, she spends less time in the kitchen and more time doing the things she enjoys.
What's the best Mother's Day gift you've given your mom?
There still time to do more Mother's Day shopping. Visit eLivingToday!