Laying in the sun, hanging out by the pool and just enjoying being outside is what we long for all summer.
Summer weather is such a welcome change from long, harsh winters. But heat and humidity can be brutal on your hair. And, frizzies are totally not cool.
Heather Brodzin, director extraordinaire of salon and spa with Beauty Brands offers expert advice to ensure that your summer is full of many amazing hair days.
She believes that the sun, sweat, and even chlorine contribute to fading hair color. So it's crucial to have the right products that protects your hair from damage. It doesn't matter whether  you use a styling product, a hair protectant, a smoother gel or a moisturizer—what's key is making sure you choose a product tailored for your scalp and hair type.
She adds,
"…schedule a trim with your stylist every 6-8 weeks to keep split ends at bay, or a deep conditioning treatment that gives your hair that extra boost of protection and moisture it needs. A little preparation and regular salon visits can help keep you looking and feeling your best all summer long."
Let your hair shine this summer. Regardless of your hair situation—color-treated, Keratin-treated, chemically relaxed, or just dry—check out how the 6 products below can help you maintain healthy hair.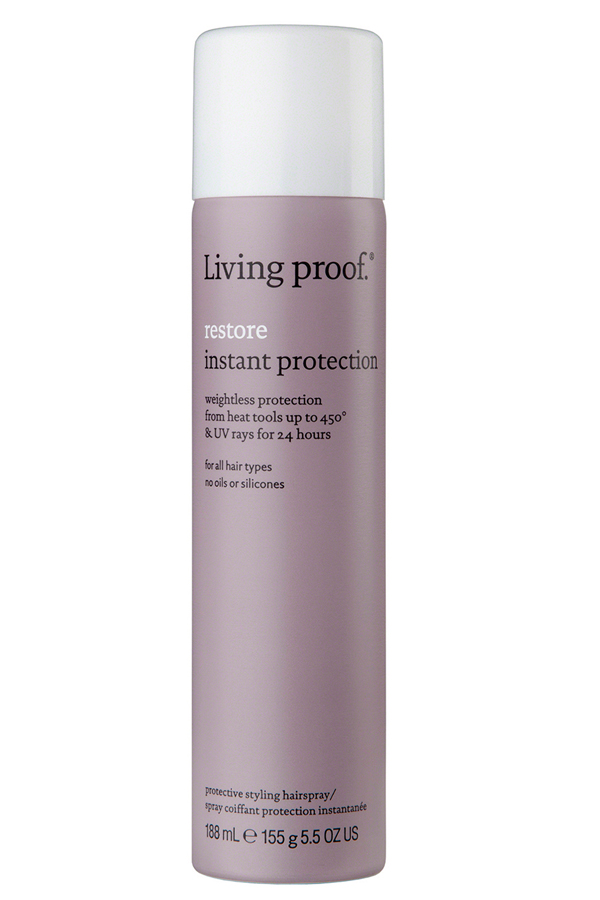 Before styling your hair with flat irons and straightening combs, it's crucial that you give your locks protection from styling irons' high temperatures. This citrus-scented, lightweight styling aid does just that.
A light mist on damp or dry hair before styling is all you need. And you get 24-hour protection against humidity and UV rays. Although greaseless, it works well as a finishing aid for adding shine and smoothing.
This protective spray is free of sulfates and silicones, so no worries about buildup causing dull and lifeless hair.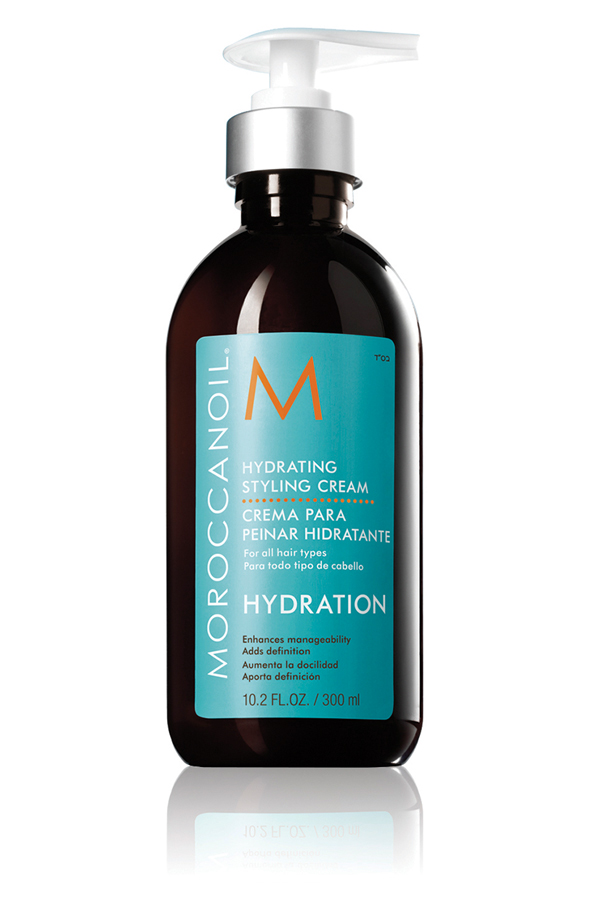 If your desire is for moisturized, hydrated, and frizz-free summer hair, this MOROCCANOIL styling cream is your answer. The weightless formula will moisturize your hair and shuts down frizz to create a soft, silky texture.
Leave those pesky fly-a-ways behind with just a few swipes of this leave-in. Or, use it to add more definition and extra volume if needed.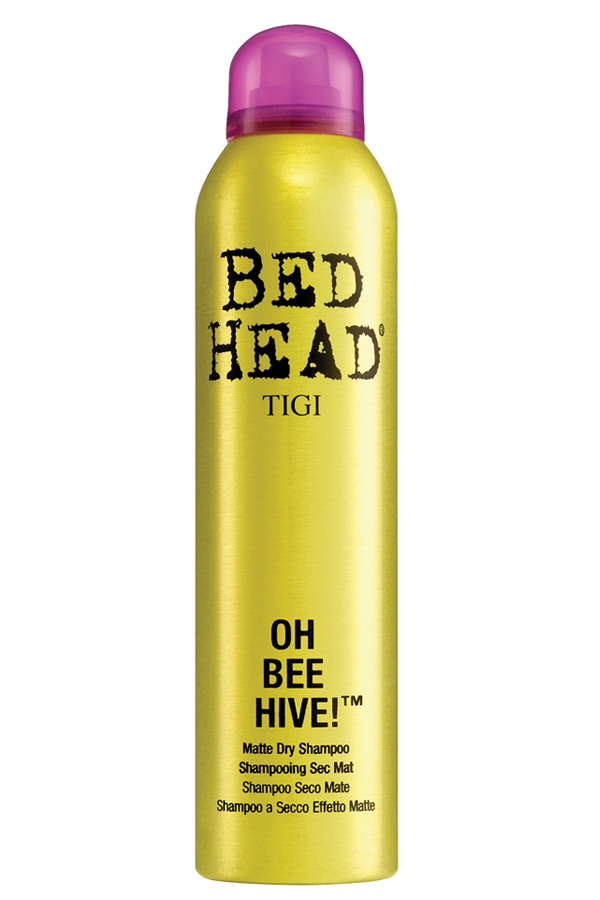 No matter how much fluffing I try to do, my hair tends to fall flat on the top during the summer months.
Now, here's a refreshing dry shampoo to solve that annoying flat-top problem. The Bee Hive (aptly name) puts an end to that bed head look once and for all. It creates terrific volume to the hair while adding tons of texture.
This product is a lifesaver if you're rushed and have zero time to wash your hair. Simply spray the product on your greasy roots, give it a minute then brush through normally. Create an up-do and you're ready to go.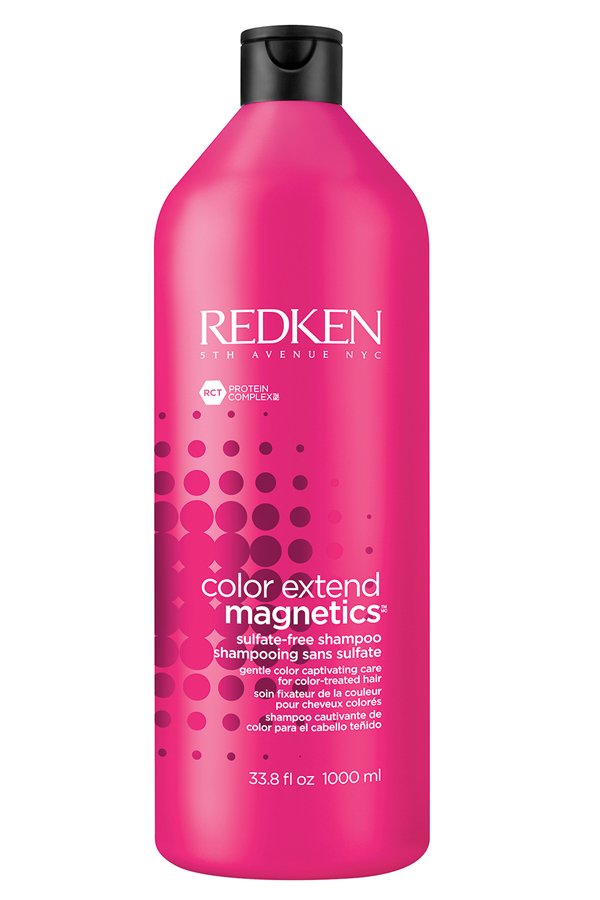 It's summer…you want to go swimming or suntan pool-side and get some much need Vitamin D while you're at it.
If you've got colored hair and you're outside a lot, the sun will fade your color—leaving your hair looking dull and ashen.
To the rescue is Redken's gentle cleansing shampoo and conditioner—this duo strengthens the vibrancy of color-treated hair and even your highlights!
No sticky residue means your hair looks radiant from root to tip.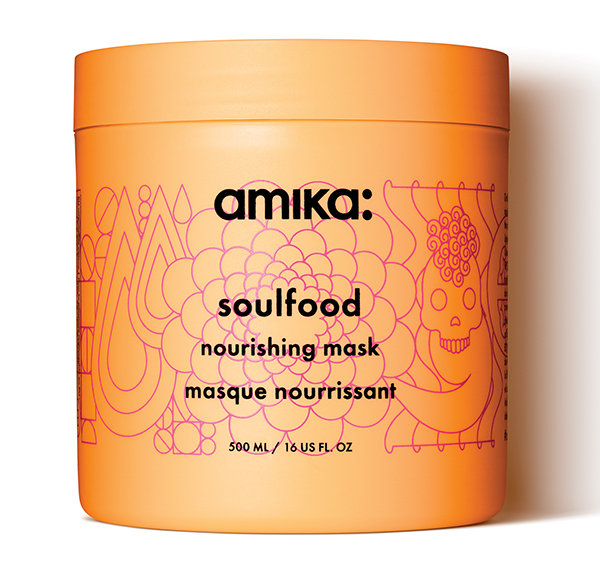 Unlike regular conditioners that sit on the hair surface, hair masks penetrate hair cuticles to repair damage from the inside out. Regular use of a hair mask like Soulfood locks in moisture and improves manageability of unruly hair.
The stars of this mask are the ingredients: Jojoba Seed Oil and Vitamin C. Together, they will deep condition and replenish your hair—and take care of unsightly split ends caused by damaged hair.
Apply to wet hair for 5 to 7 minutes, then rinse. Daily or weekly use is recommended for replenishing and maintaining healthy hair.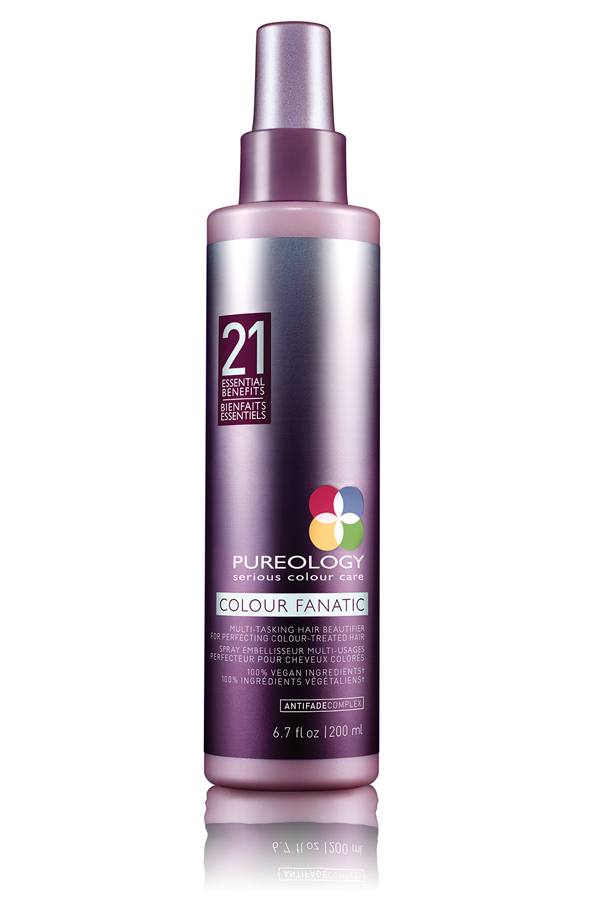 With a name like Pureology Colour Fanatic Multi-Tasking Hair Beautifier, you know good things are going to happen.
What you get are 21 benefits (the multi-taskers inside this one bottle) all performing magic on color-treated hair.
It's what we all want—a shorter drying time, no frizz, and a strengthening serum that protects hair from constant brushing. Bonus: this product is Vegan.
The AntiFade Complex (as the name suggests)  boosts color retention.
Enjoy FREE shipping at Beauty Brands on orders of $50 or more + free samples.